Daphne is one of the protagonists of the series. She is Bloom's Sister.Daphne is in you season 6 from episode 601"inspiration of sirenix"!!!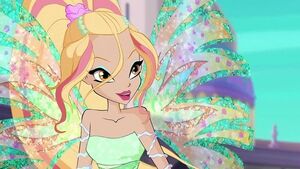 Appearance
Edit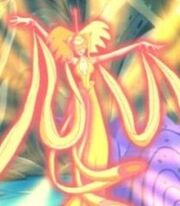 Daphne wears a mask and has a transperent body until she turns Human in the last episode of season 5.
Bloom
her sister used her sirenix wish to undo the spell of the sirenix curse making Daphne human once more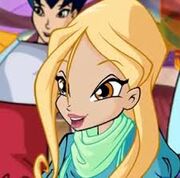 Ad blocker interference detected!
Wikia is a free-to-use site that makes money from advertising. We have a modified experience for viewers using ad blockers

Wikia is not accessible if you've made further modifications. Remove the custom ad blocker rule(s) and the page will load as expected.